Special products that will give their skin the best start in life.

Make bath time fun
with Sanex

Like everything else in their lives, your children's skin deserves to be nurtured. This is why Sanex has developed a special range of kids bath and shower time products with the latest dermatological research and tested under paediatric control.



Here are a few handy hints and tips to help you get the best out of your Sanex Kids body wash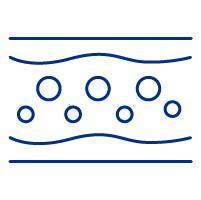 GENTLY CLEANSE
Add the desired amount to the bath, then gently rub the warm bubbles onto little ones' skin with clean hands, sponge or washcloth.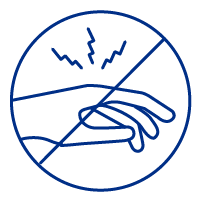 CHECK THE TEMPERATURE
Keep little ones' bath water warm. Too hot and it could dry out delicate skin by dissolving its natural barriers.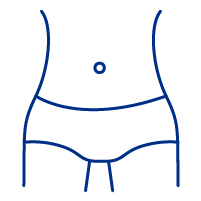 PROTECT YOUNG SKIN
A gentle bath foam can hydrate a child's dry or irritated skin, soothe tired muscles, and dissolve stress and tension.
MAKE BATH TIME, PLAY TIME
Sink fingers and toes into kind, frothy bubbles and wash away your worries while caring for your family's skin.
Sanex is certified by the British Skin Foundation.



Sanex shower gels nourishes, strengthens and protects your kids skin today for a healthier future tomorrow
Lovingly cleanse and care for your little ones' delicate skin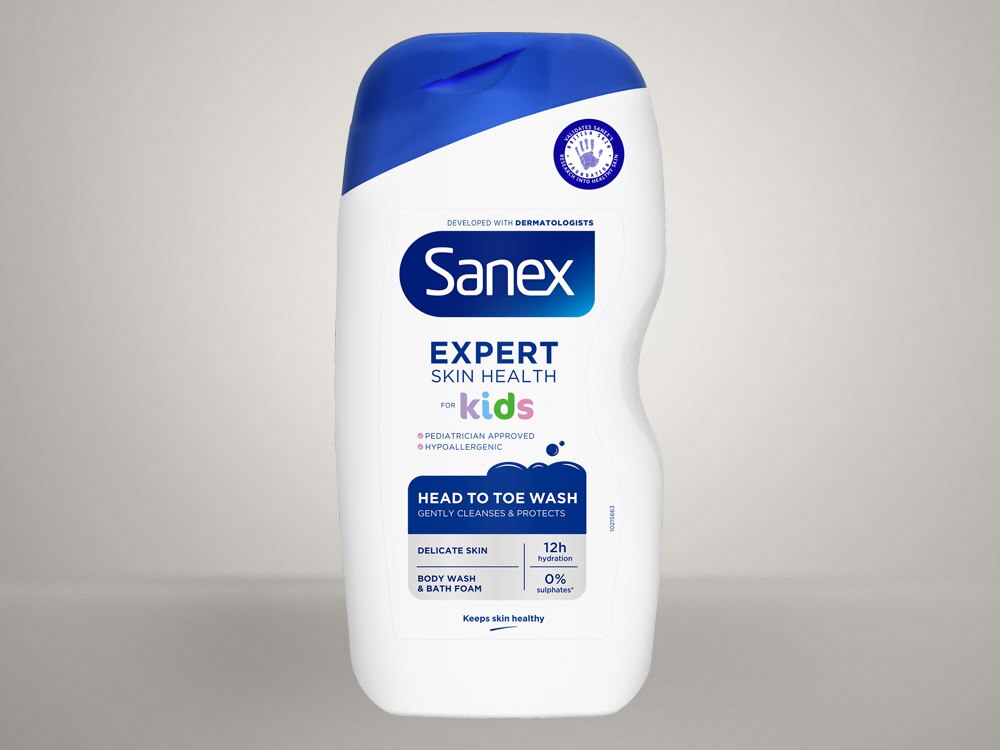 Sanex Expert Skin Health Kids Body & Hair
Hypoallergenic shower gel and bath has a formula with an exclusive prebiotic complex that helps your kid's skin to be more resistant, making it less prone to dryness after showering and strengthening your kids skin's barrier against external aggressors.
Keep your little ones' delicate skin fresh, clean and healthy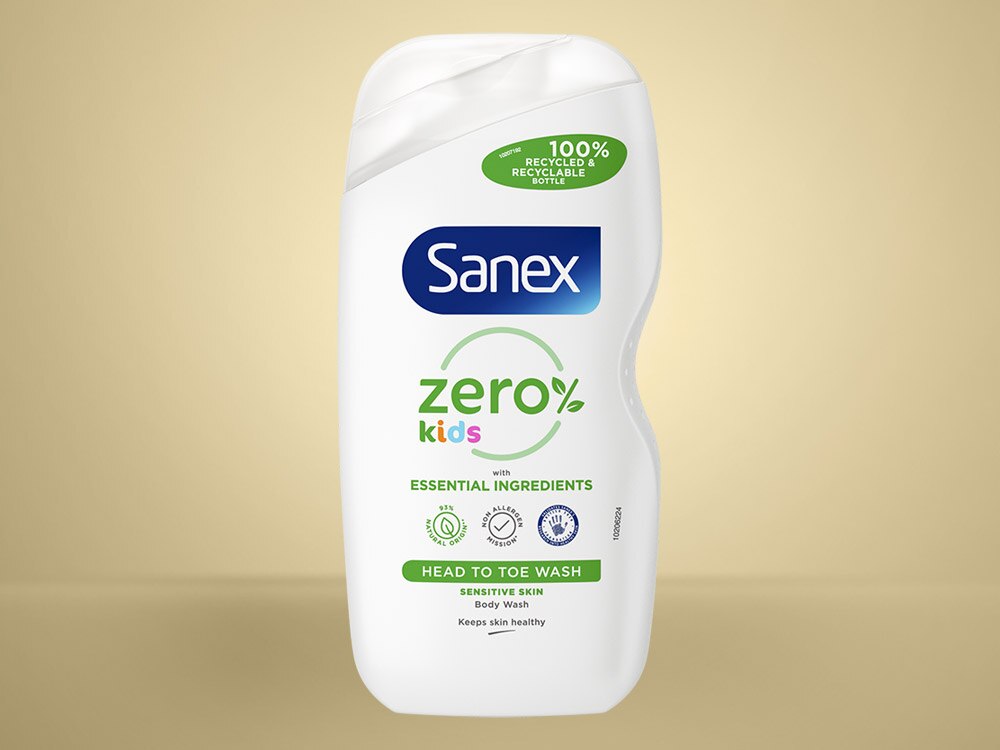 Sanex Zero% Kids Head to Toe
Streamlined to 10 ingredients of 93% natural origin, with a 99% biodegradable formula and 0% fragrance, soap and colourants, Sanex Zero% bath and shower gels are the essence of hyper-balanced body care. A safe choice for your kids, and a caring one for the planet.
DO YOU KNOW YOUR CHILD'S BODY SKIN TYPE?
Give their skin the best start in life.
Take the 2-minute test and discover…
Expert, scientific advice from dermatologists and paediatricians.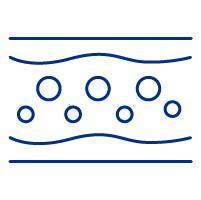 How to adapt their cleansing and nourishing routines for specific skin types.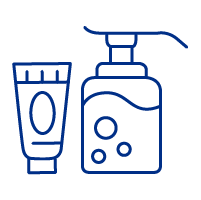 The best products to use for their skin type.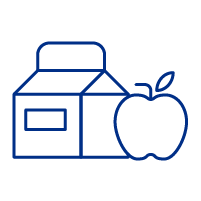 Lifestyle factors that can affect their skin.
LEARN MORE ABOUT YOUR KID'S BODY SKIN TYPE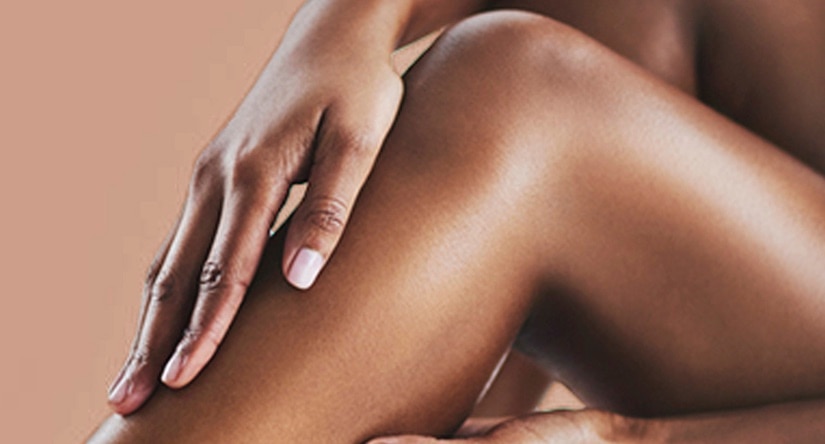 Our skin's needs are always changing and everything from the weather to our immune system can affect its health.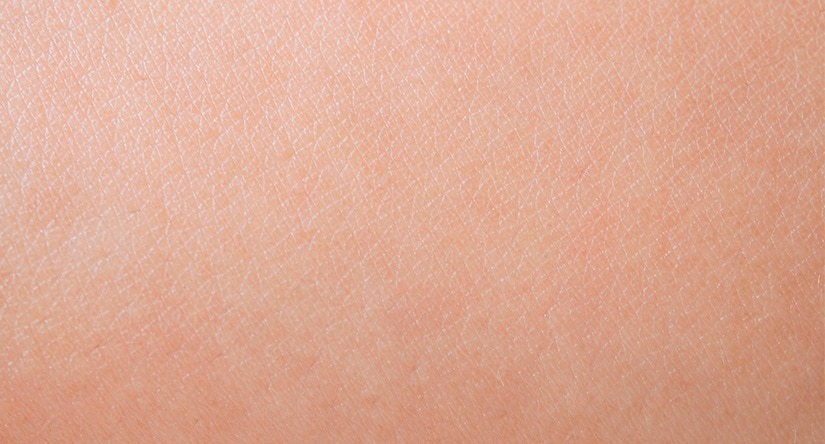 If you have sensitive skin, you may have days where you feel like everything irritates it - from pollen, to the sun, pets, washing detergent and even emotions such as stress.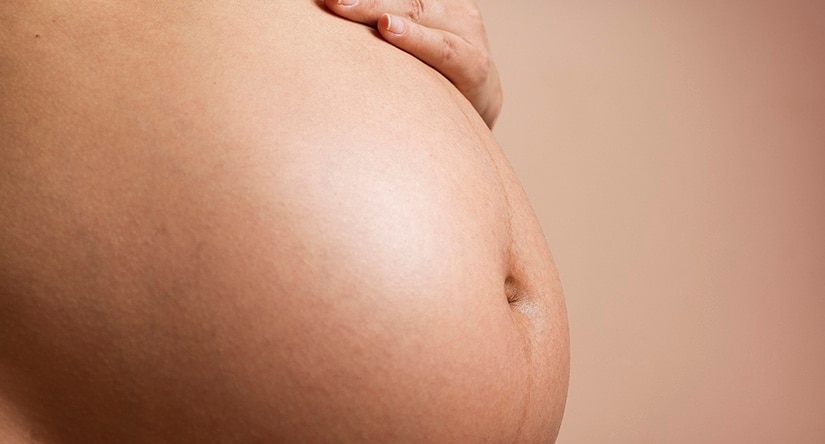 During pregnancy, the body is flooded with a whole new range of hormones that can completely change the skin.