Dermo Antiperspirants

48-hour odour and sweat control with a skin-friendly formula
Where effective protection and skin health meet. Certified by the British Skin Foundation.
Why Sanex Dermo Antiperspirants?
Antiperspirants that work as hard as you do, and offer up to 48 hours of odour and sweat control without compromising your skin's health.
Thanks to their advanced formula developed with dermatologists, Dermo Antiperspirants protect you against sweat and odour, and shield you from irritation and stains, so you can feel fresh, dry and confident all day long.
Protection that doesn't compromise your skin health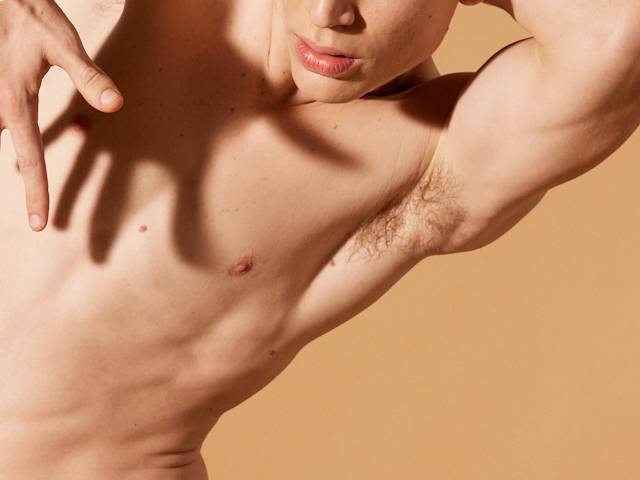 With Dermo Antiperspirants, you'll be dry, fresh and confident all day. Long-lasting protection with an advanced skin-friendly formula, for your peace of mind.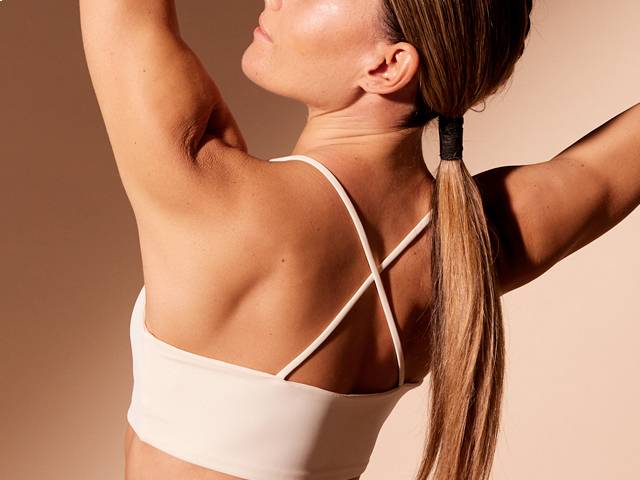 Using Dermo antiperspirants isn't just about sweat and odour control, but also about experiencing a fresh sensation all day long. That cool, clean feeling that can make a difference in your daily life.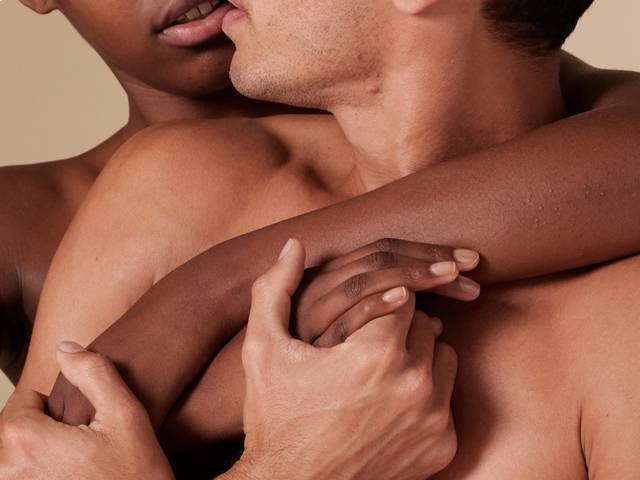 Restores skin's natural pH
Your skin's health is essential for your wellbeing. We understand this, so we ensure that our antiperspirants offer you strong protection, while caring for your skin and minimising the risk of irritation.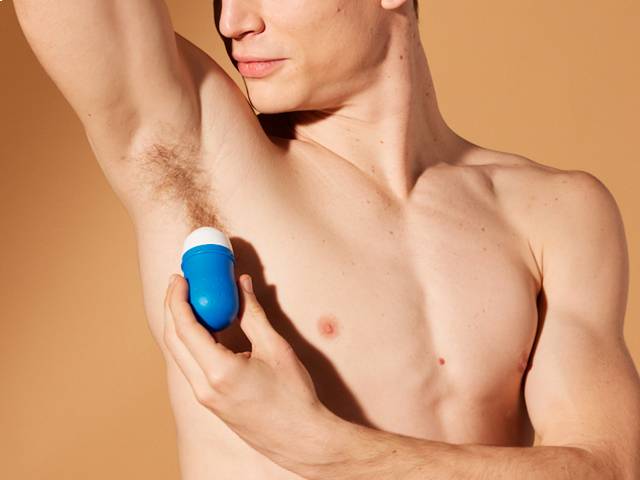 Developed with skin-friendly ingredients
Harming your skin's natural balance can cause discomfort. By using gentle and non-irritation ingredients, our antiperspirants care for your underam skin so that you feel comfortable in all possible ways.