Sanex Expert Skin Health
Transform your skin with every shower
Instantly make skin feel soft & hydrated with up to 12h of moisturisation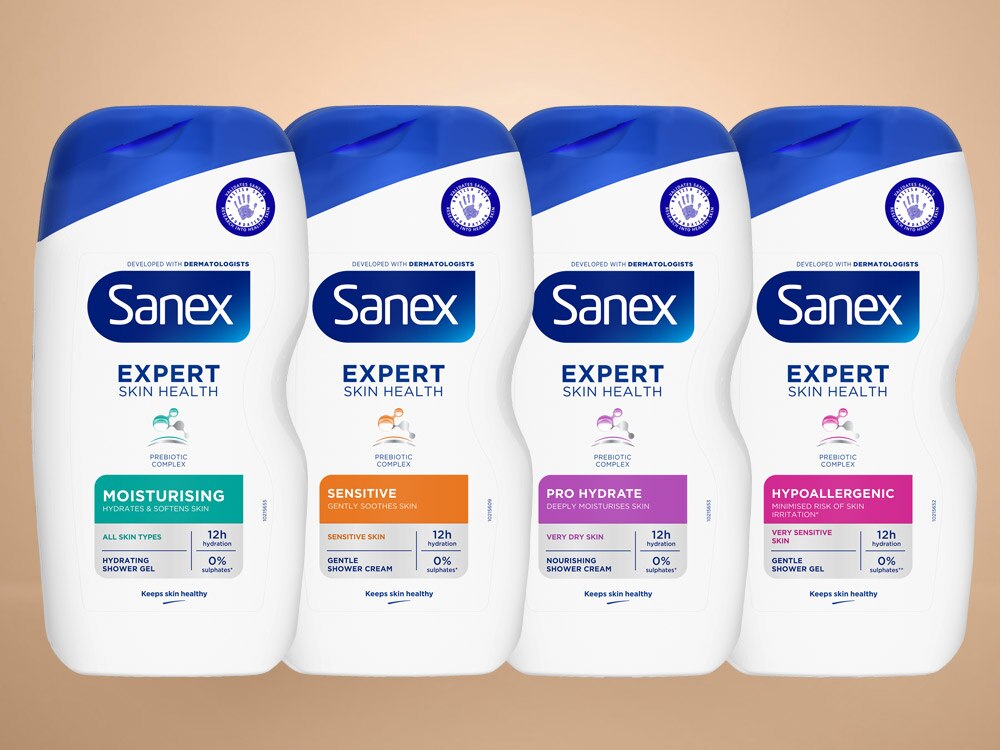 Sanex Expert Skin Health body wash have been expertly crafted with moisture lock technology to deeply nourish your skin, making it feel instantly soft & hydrated for up to 12 hours. The advanced prebiotic complex formula helps to make your skin more resilient leaving it less prone to dryness even after the shower and creating a strong barrier against external aggressors.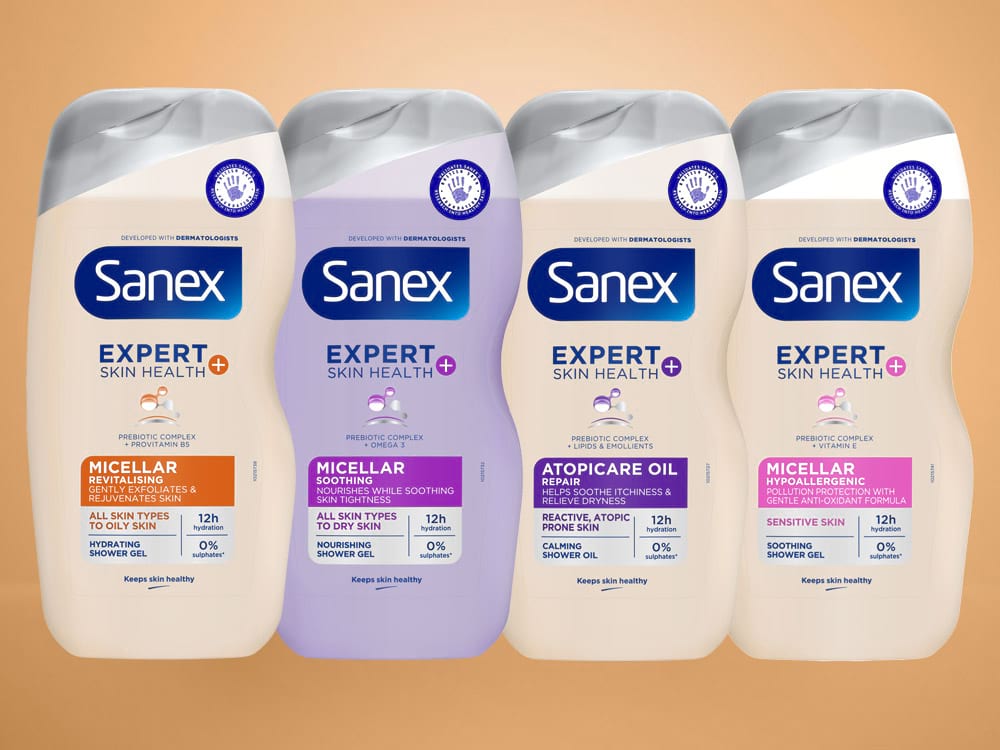 Sanex Expert Skin Health + body washes with their advanced prebiotic complex and moisturising technology have been developed with additional ingredients to target advanced skin needs. The Micellar Soothing formula includes Omega 3 to help soothe skin tightness while the Atopicare Oil with additional lipids and emollients helps to soothe itchiness and dryness for atopic prone skin.
Developed with Dermatologists and certified by the British Skin Foundation.
"Instantly makes my skin feel soft and hydrated "
agreed by 70% of Sanex Shower Gel users*

* 70% of 117 users. Sanex Shower Gel HUT, UK, June 2022

Why Sanex Expert Skin Health
body wash?
Naturally balances and nourishes skin
Filling your skin with life is filling it with moisture. With softness. With an advanced prebiotic formula developed with dermatologists that deeply and gently nourishes your skin.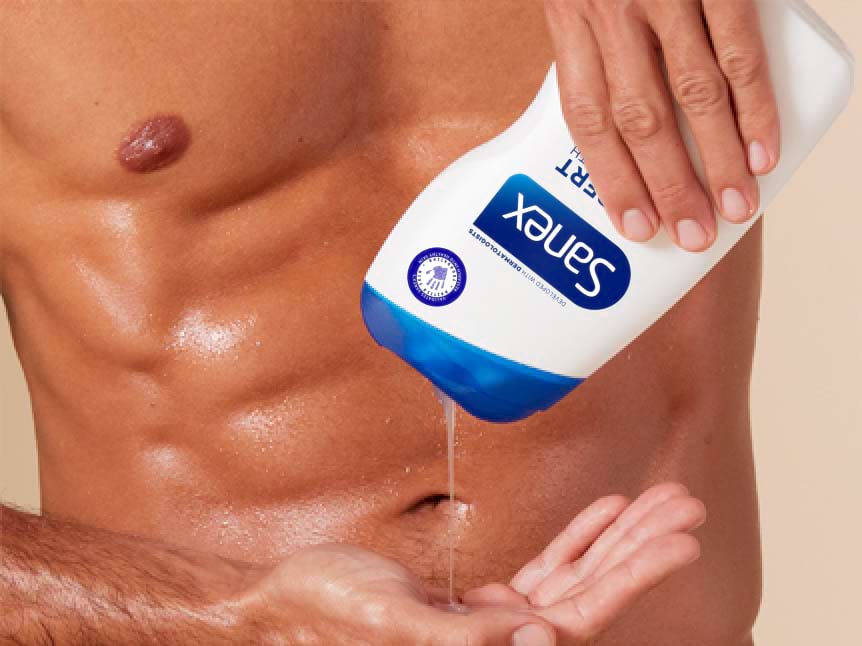 With prebiotic complex & moisture lock technology
Filling your skin with life is practicing self love: making sure it's nourished and healthy, ready to protect you from external aggressors. Making it more resilient.
Hydrates and softens skin
Filling your skin with life is getting it ready for whatever comes next.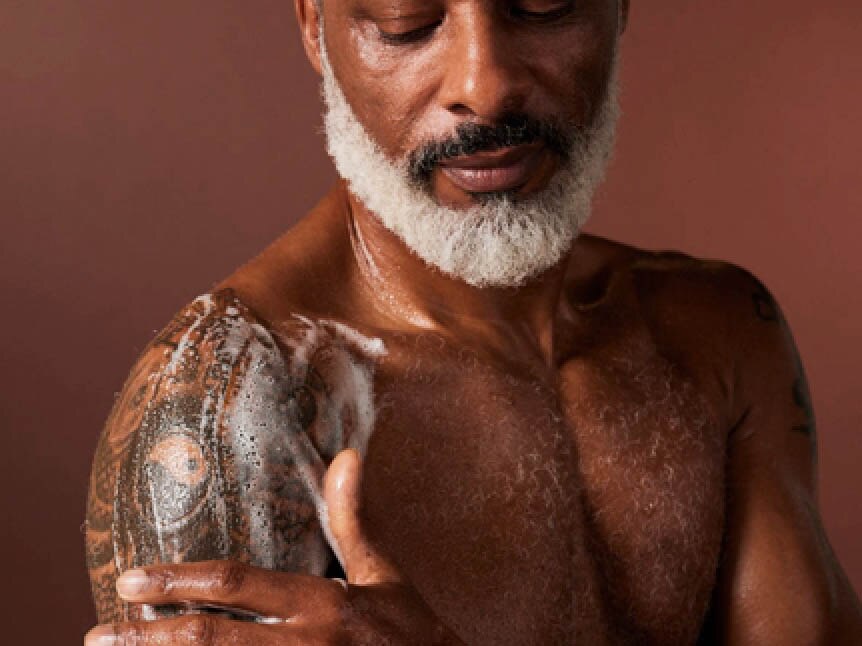 Helps protect skin's barrier
Unique blend of skin nutrients that helps support a healthy skin Microbiome, our natural first layer of protection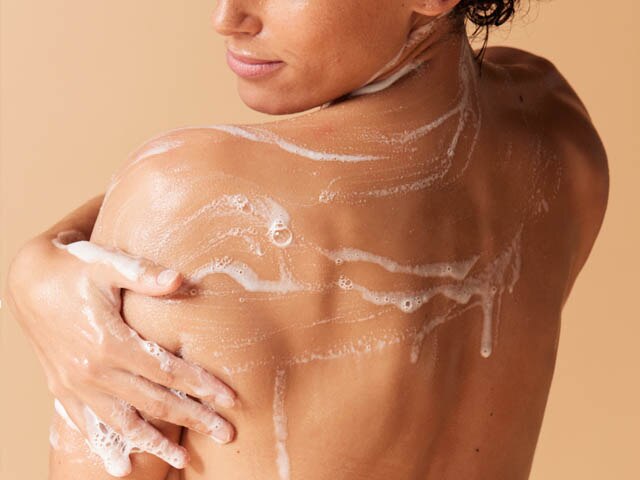 Moisturised skin even after showering
Its prebiotic complex and moisturising formula supports the good bacteria, helping your skin to become more resilient. This way, its natural barrier against external aggressors is strengthened, less prone to dryness and more likely to stay healthy.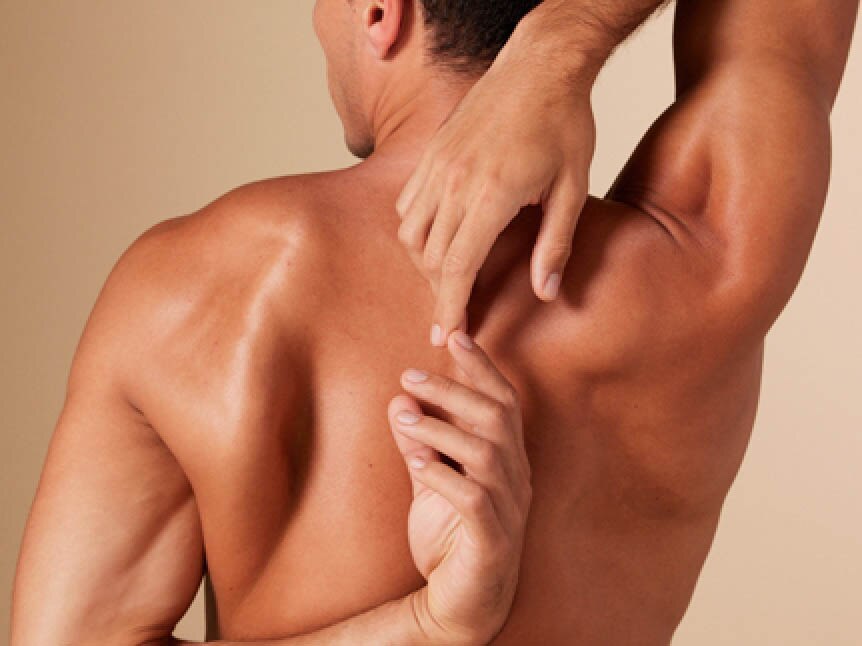 Keeps external aggressors out
That means your skin locks in moisture while keeping aggressors out. In with the good, out with the bad.