Strong, lasting protection that is caring and gentle to your skin
Antiperspirants
and deodorants developed with
dermatologists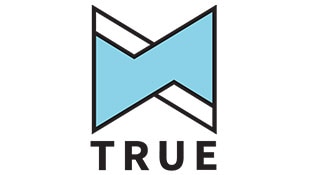 Join us in our commitmment to a more sustainable future. Explore our True Zero Waste Plant, where our anti-perspirants & deodorants* are manufactured.
Recycling information for your
Anti-perspirant & Deodorant

Anti-perspirants and deodorants in the UK are recycled by separating components like metal cans, plastic bottles for your sprays and roll-ons. Each component is processed for recycling or disposed of appropraitely according to your local authorities recycling initiatives.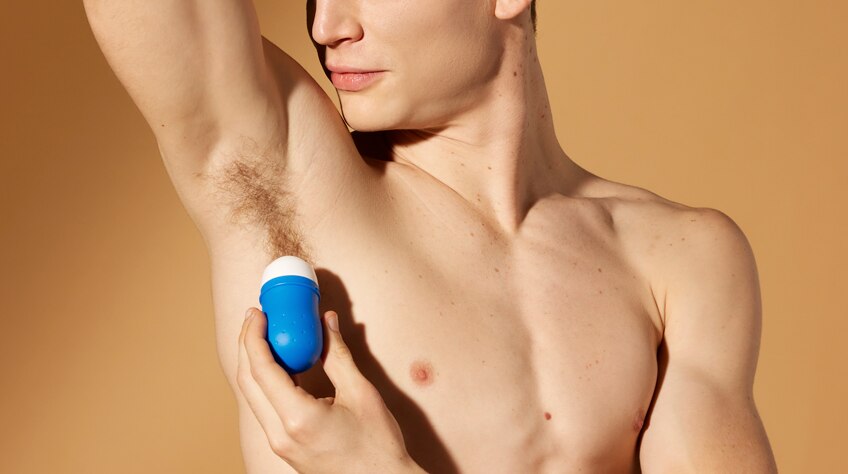 Antiperspirants & Deodorants
For every skin type

Sanex has antiperspirants and deodorants for all lifestyles and every skin type.
While deodorants reduce body odour, antiperspirants reduce the level of sweat and therefore, the level of odour, too. Both have been formulated to offer effective long-lasting protection, being kind to the underarm skin and keeping it healthy. Sanex is certified is British Skin Foundation.
Do you know your body skin type?



The more you know about your skin, the better you can care for it.
Our skincare experts offer daily routines for every type of skin.
Use our Skin Type Finder to understand your skin type and learn how to keep it healthy every day.

Take the sanex skin type finder test now.