SKIN TYPES

Normal Skin
Normal skin is healthy skin that is in optimum condition to carry out its essential functions. Smooth, firm and versatile, normal skin is well-moisturised and balanced, and free from lesions and signs of sensitivity. It feels soft and supple, and pores are barely visible.
To keep normal skin in top condition, look for products that respect and reinforce your skin's natural barrier, also known as your microbiome. Keep your skin's defences up by regularly moisturising and using SPF creams to protect it from UV rays.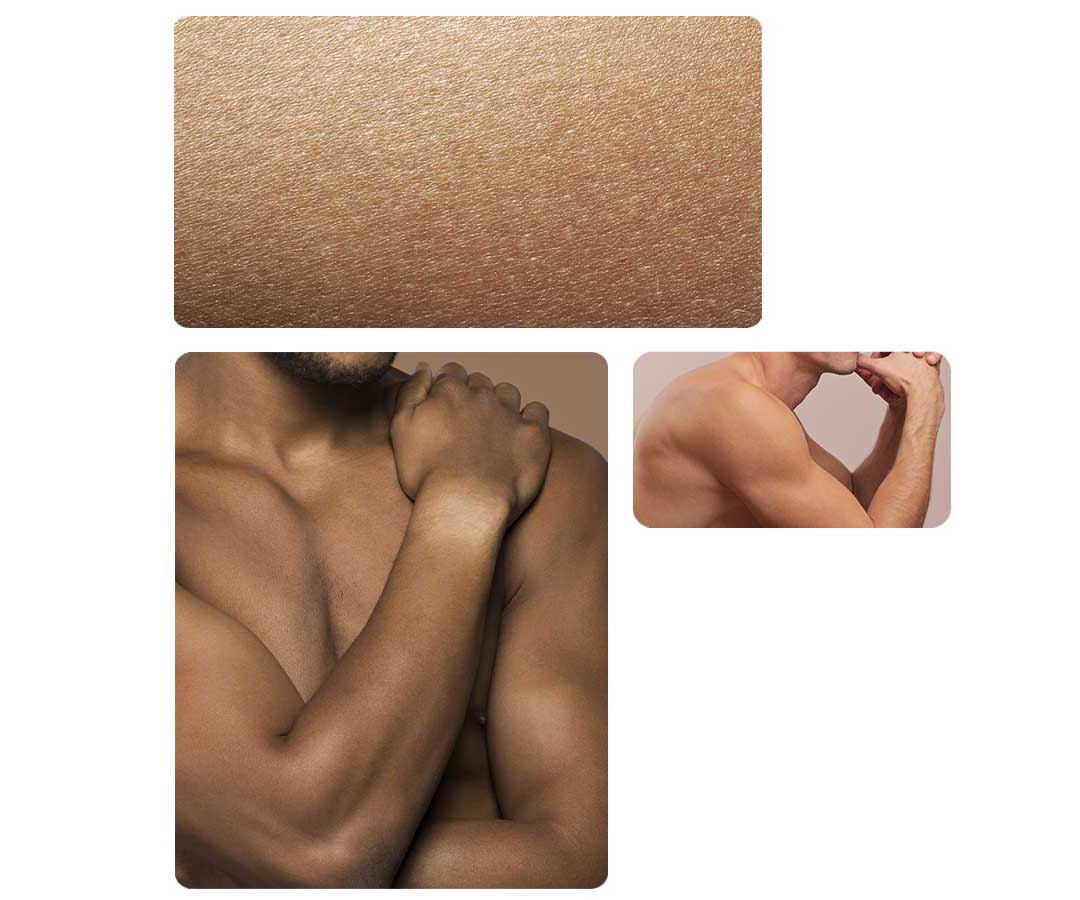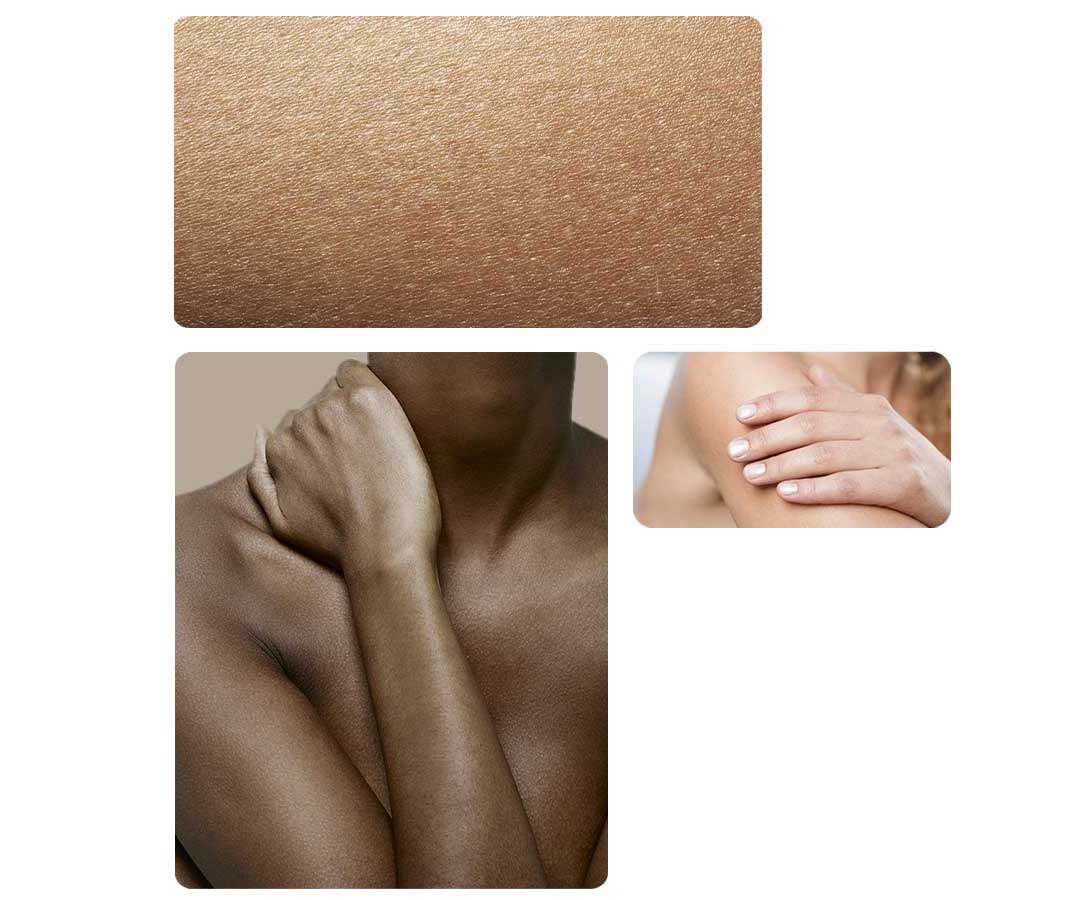 FACT 1
Although normal skin is problem-free most of the time, people usually expereince some form of imbalance or condition on their skin at some point each year. Skin is a living organ that is affected by external and internal factors- changes are normal and skin conditions can fluctuate
FACT 2
People with normal skin have a well-balanced skin, although may still experience oiliness around the T-zone.
FACT 3
Regular skincare routines help your skin maintain a normal balance.
FACT 4
Changes in weather affects the skin condition, therefore it's important to adapt your routine seasonaly.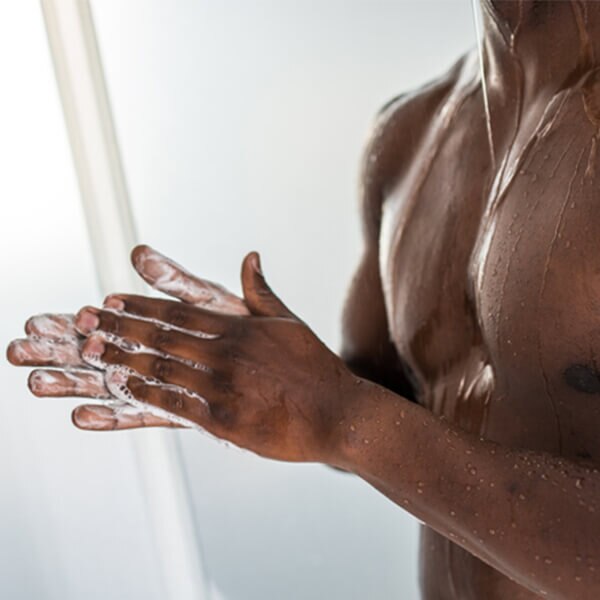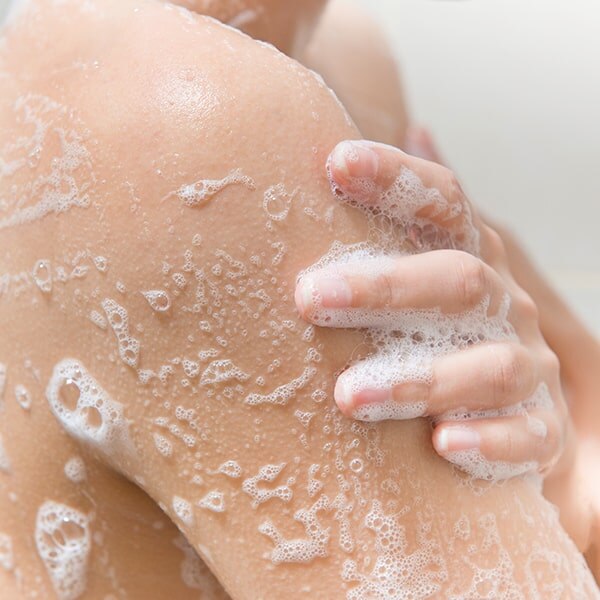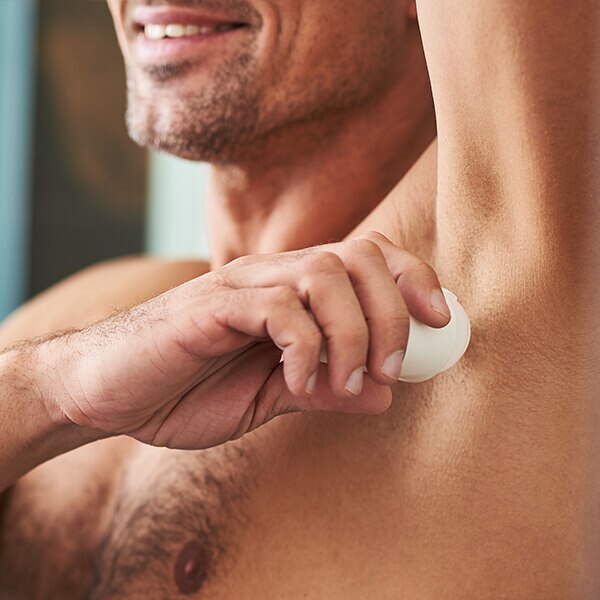 Recommended for normal skin